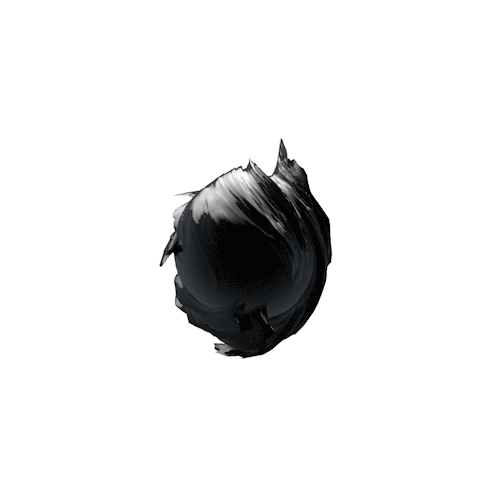 WHO WE ARE
We are a multi-talented team with passion for the profession. We create experiences that build brands, grow businesses and make people's lives better.

Our History
Company Founded in 2001
In order to help our clients grow their brands and businesses, we integrate a broad range of branding and marketing services with the right tactics and a comprehensive plan. Most of all, clients' campaigns are backed by our print and online media platform – MegaLife.
Our Culture
Professional, Happiness and Health
Our culture promotes core values shared by our people inside and out of the office: live fun and fulfillment, deliver and promote excellence, be accountable and responsible, build positive team and family spirit, care and contribute, embrace creativity and innovation.
"
We're about people first – the best talent teamed with the passionate clients who want to make a meaningful difference to people's lives.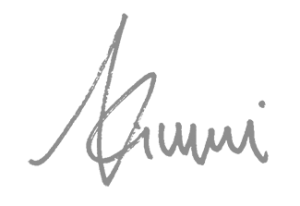 Kimmi Cheng, Founder & CEO

OUR CLIENTS
And Partners. We Love Them All

The work you have created is professional, creative and imaginative. Thank you for your hard efforts and helping us launch the campaign in quite a short time.
Energetic company with responsible team spirit. It is my pleasure to extend thanks and recommend to your esteem organization for the services provided by the company.
We would like to express our appreciations to you for well-done job of our magazine. We would like to extend thanks and recommendation to your team.
MegaLife represents a vivid and professional image in health communication. It is my no. 1 choice consumer and public health platfom.
HIRE US RIGHT NOW!
(+852) 3104 1319 / info@twac.com.hk
LET'S DO MAGIC
Stay In Touch
(+852) 3104 1319 | info@twac.com.hk
---